Great Ideas—Then and Now
Ideas have the power to create lasting change. From the Founding Fathers' first documents that shaped our nation, to seminal moments in the Civil Rights Movement that continue to inspire change today, great ideas from the past transcend generations. Explore some of history's most impactful ideas.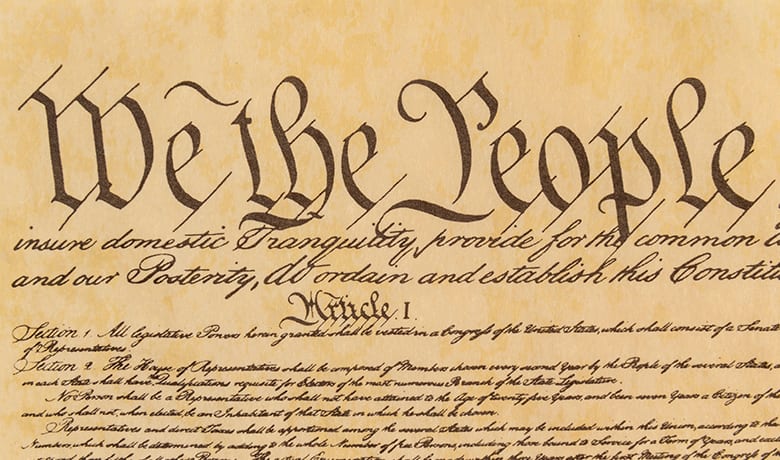 The Preamble to the U.S. Constitution
"We the People of the United States, in Order to form a more perfect Union, establish Justice, insure domestic Tranquility, provide for the common defense, promote the general Welfare, and secure the Blessings of Liberty to ourselves and our Posterity, do ordain and establish this Constitution for the United States of America."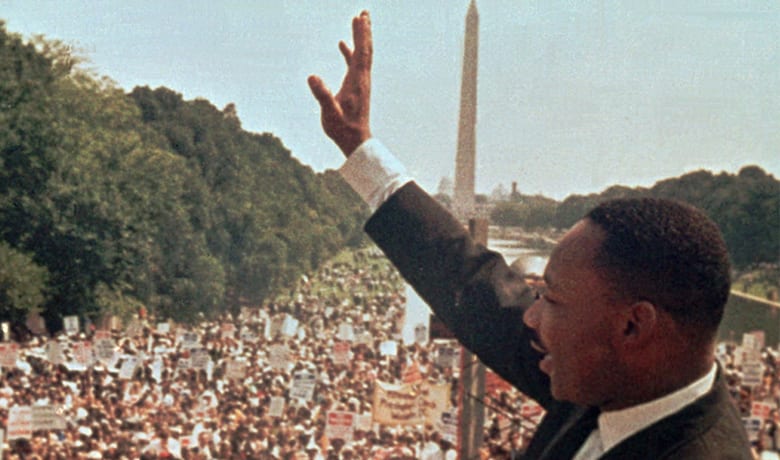 Martin Luther King's "I Have a Dream" Speech
American civil rights activist Rev. Dr. Martin Luther King, Jr. reportedly first delivered components of this speech in November 1962 at a Rocky Mount, North Carolina high school. During the March on Washington for Jobs and Freedom on August 28, 1963, Dr. King's speech — widely recognized as a seminal moment in civil rights history — called for social and economic rights, and an end to racism.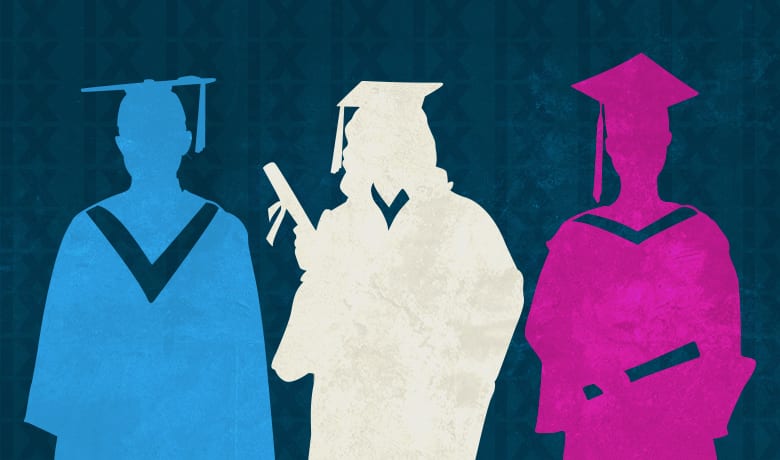 Title IX
On June 23, 1972, Title IX was enacted into law, requiring educational institutions to maintain policies, practices, and programs that do not discriminate against anyone on the basis of gender.
YOU MAY ALSO BE INTERESTED IN